Smart Logs of the Carolinas
Whether you're looking to build a cozy mountain getaway or a custom log home, our concrete log products are the worry free and environmentally friendly solution to wood log cabin construction.
Smart Logs is a smart move!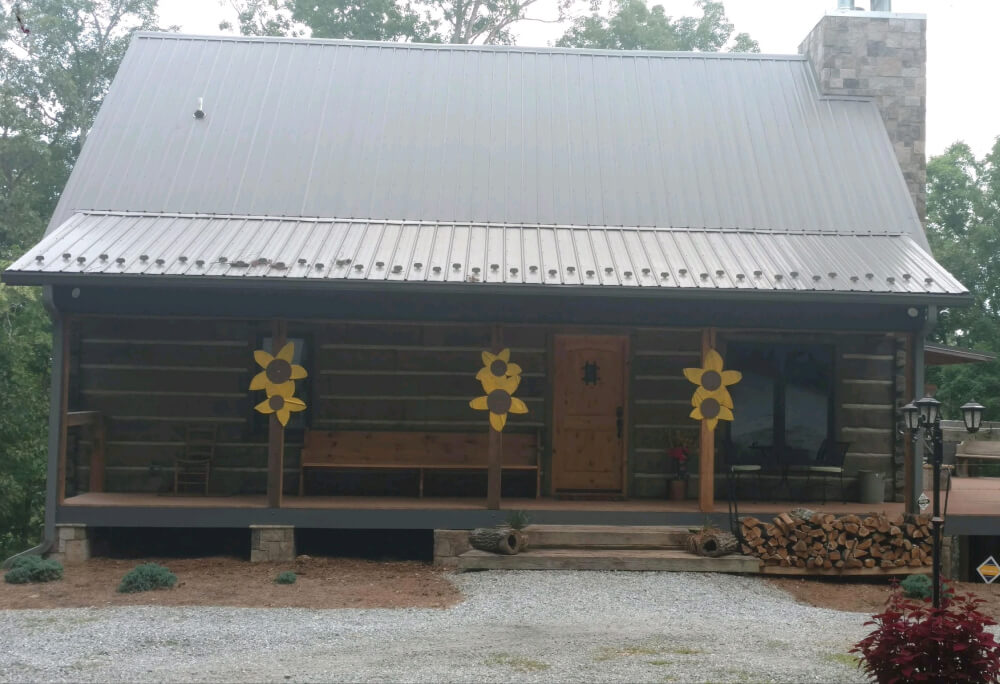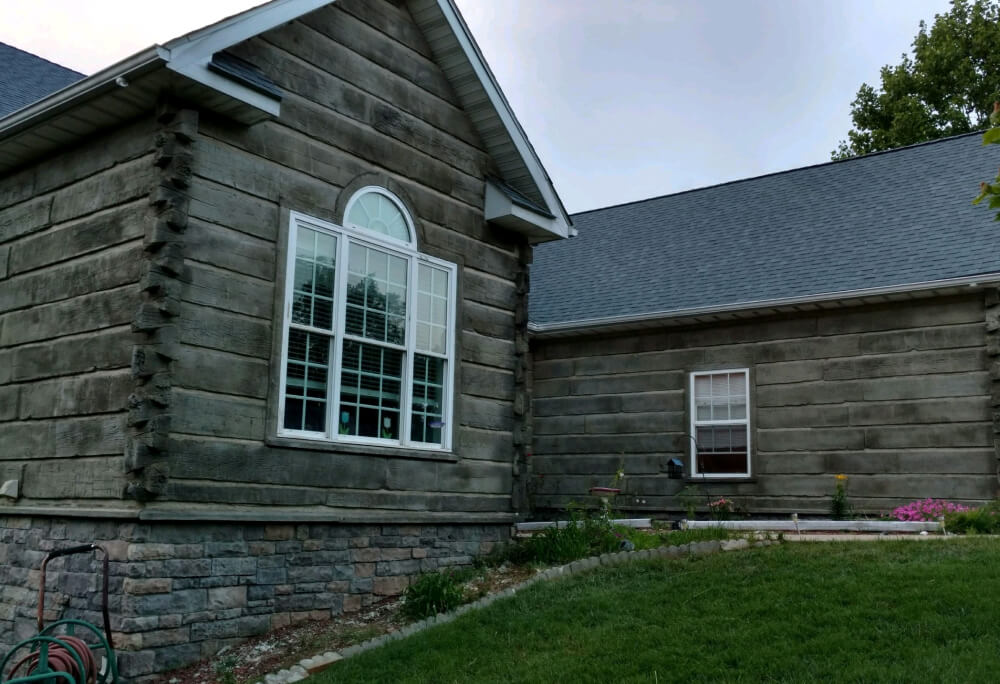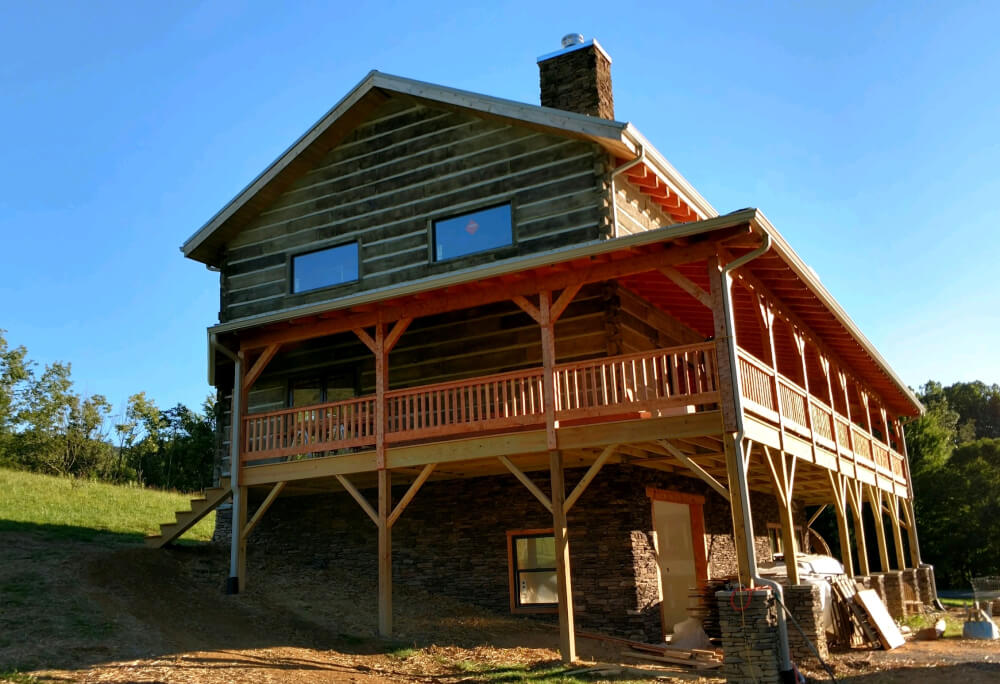 Are concerns about expense and maintenance preventing you from enjoying a log home lifestyle?
Discover the advantages of Smart Logs of the Carolinas.
Concrete logs by Smart Logs of the Carolinas offer the character, texture and timeless appeal of quality wood logs.
Our logs offer superior resistance to all forms of wear and tear brought on by insects, sunlight, mold, heat, cold and moisture and will not warp, settle or rot.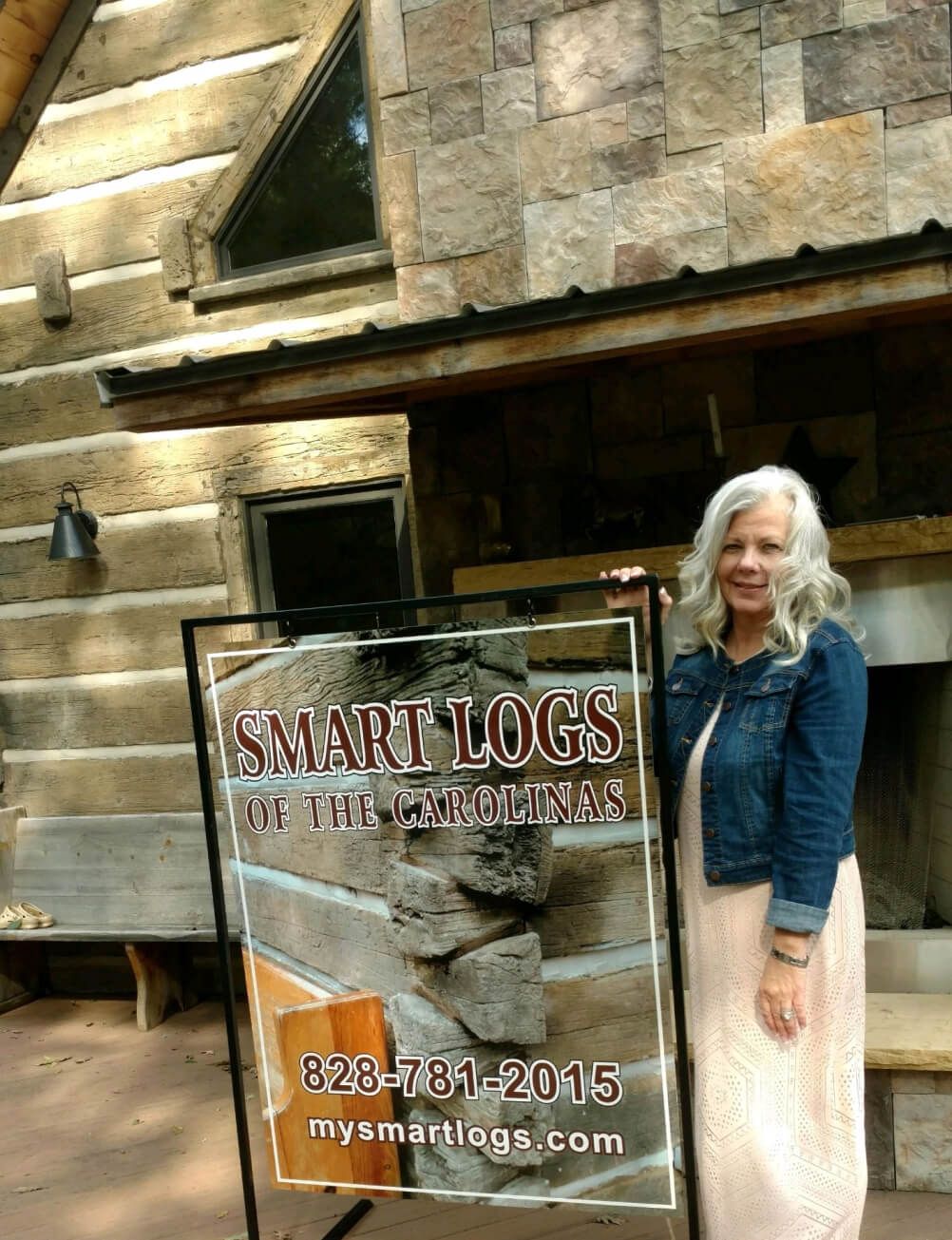 For New or Existing Structures
Helping to Preserve Natural Resources
Costs Less Than Conventional Log Homes
Warp, Settle, Twist, & Rot Resistant
Concrete replicas of authentic hand-hewed logs
Concrete log siding is a patented system that reproduces to the most minute detail, the look and feel of antique hand hewed logs with dovetailed corners and accessories, and the strength and durability of long lasting concrete.
Homes can be built having the beauty and charm of an antique log home while eliminating the time and expense required to maintain real wood logs or wood log siding. Smart Logs may be used on new frame construction or can be applied to existing structures of any size built with wood, wooden logs, brick, concrete, and concrete block.
Our concrete logs are approximately 2″ thick and approximately 10″wide. Smart logs come in random lengths of 6, 7, and 8 feet, reinforced with steel for crack resistance and light enough that 2 people can handle and install.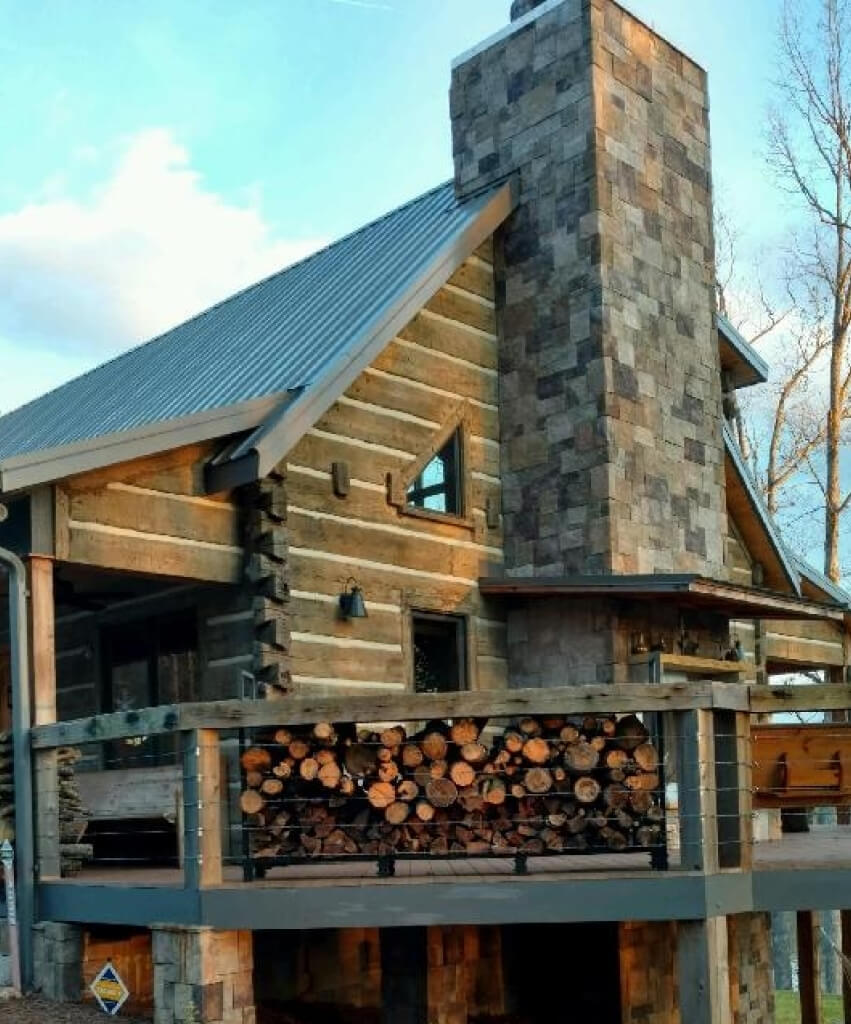 Smart Logs of the Carolinas offer many different products to help create an
authentic looking concrete log home

, including:
Typical Wood Framing Procedure
Constructed according to local building codes, the builder will typically install ½" to 5/8" exterior-grade plywood sheathing.
All walls are then wrapped with a weather-resistant barrier, such as Tyvek®.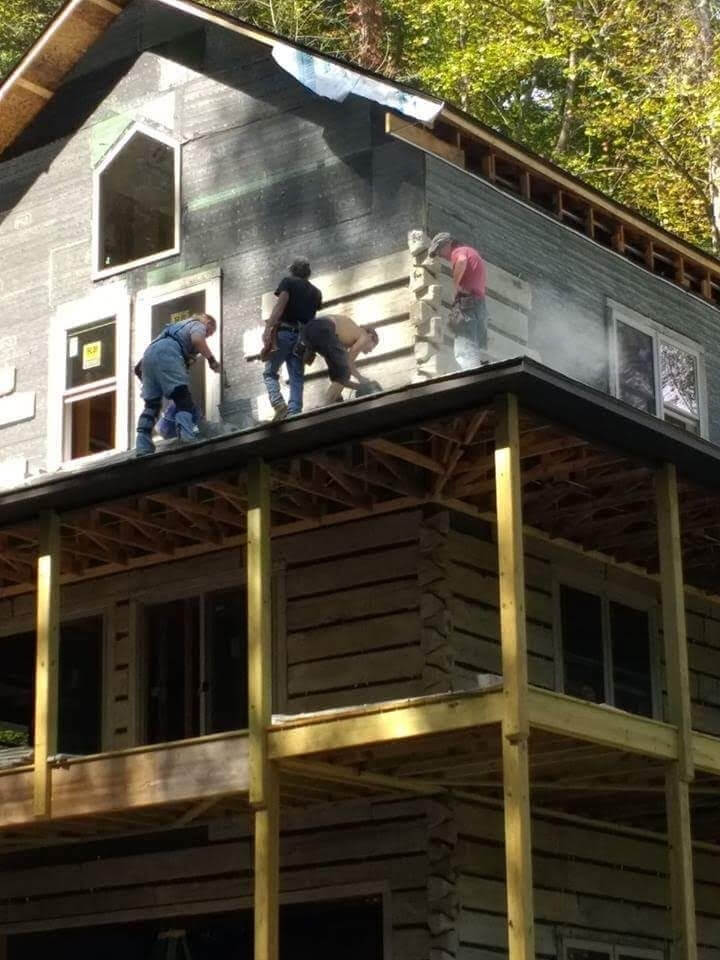 At this point, our installation crews add an expanded wire mesh and attach the concrete log siding.
Stain is then applied to the concrete log siding, and all joints are filled with mortar.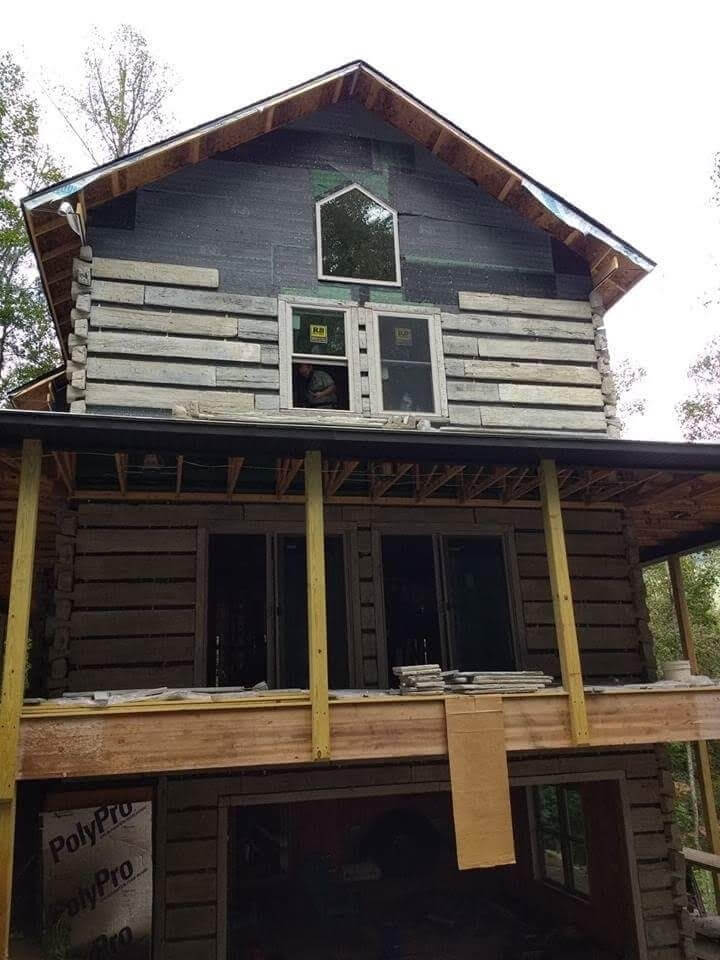 WE LOVE OUR NEW HOME!
We're more than pleased – we're ecstatic over our new home. With Smart Logs of the Carolinas we were able to build our dream home with no impact on our forest and without the expensive maintenance of wood. Our home is naturally fire resistant, will not warp, settle, or rot and is less expensive to insure than traditional wood log homes.
Jim and Crystal Belcher
Beautiful homes built using Smart Logs
Whether you're looking to build a vacation home or permanent residence, Smart Log construction offers beautifully crafted homes built to last. View our gallery below to see our work.